Where Is Everyone?
I e-mailed the support staff nearly two weeks ago for help with a technical issue, no reply. I've called every office that ChinesePod have, no answer. Did I miss a meeting?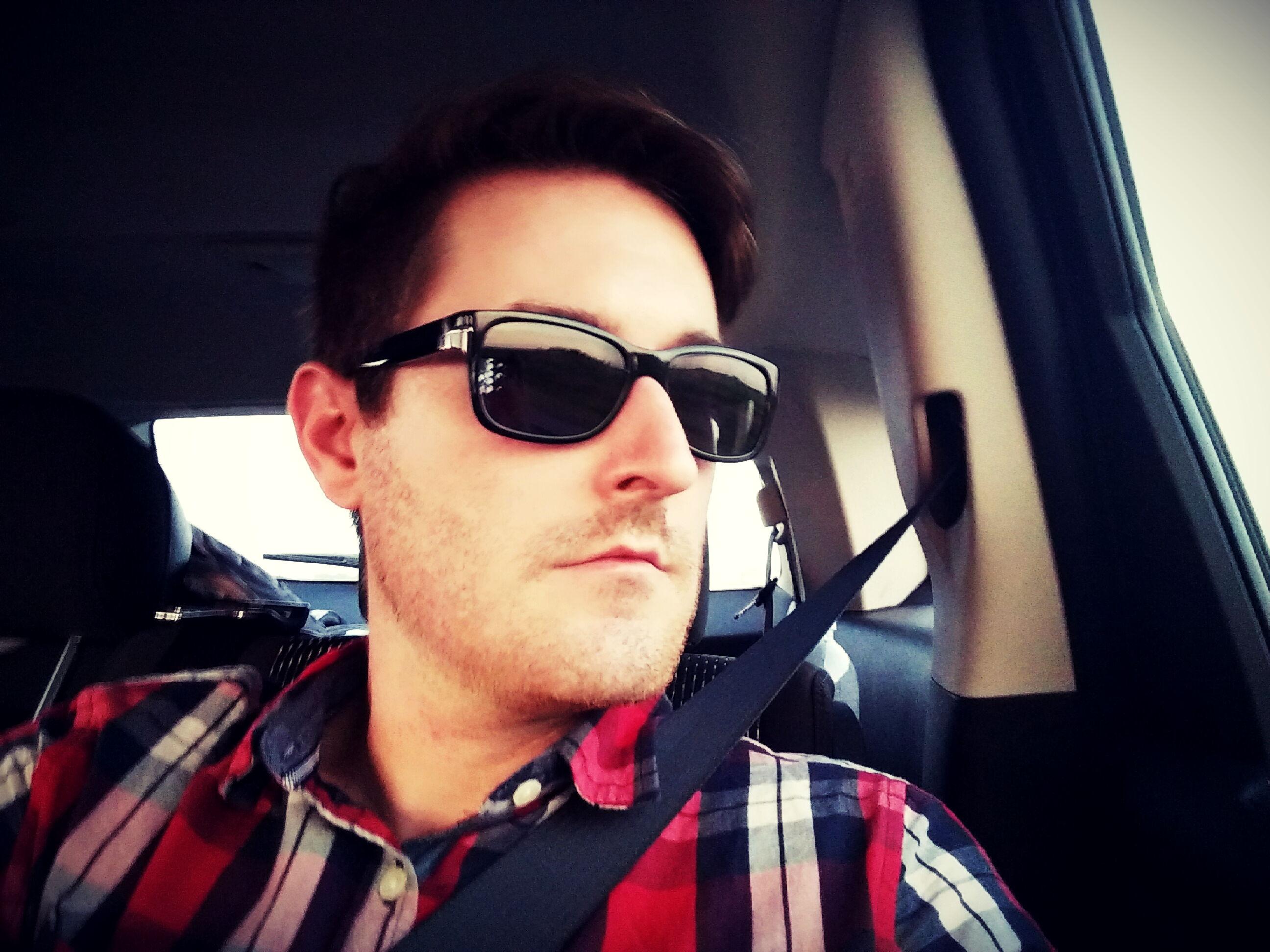 Matt_T
January 19, 2015, 11:19 PM
What's the issue you are having? Perhaps some of us on the forum can help you out.
dave150292
January 20, 2015, 07:36 AM
It's OK Matt, Gwilym got back to my e-mail. I posted on the forum a few days ago. It was just about downloading the Pinyin Chart, I assumed there should be a link for downloading the entire chart directly to my desktop, instead of following along with each section in the pronunciation index.