Meetups
My New Year's resolution: attempt again to get together with other Poddies in the Boston area. Having a hard time getting back to the meetup page. Help!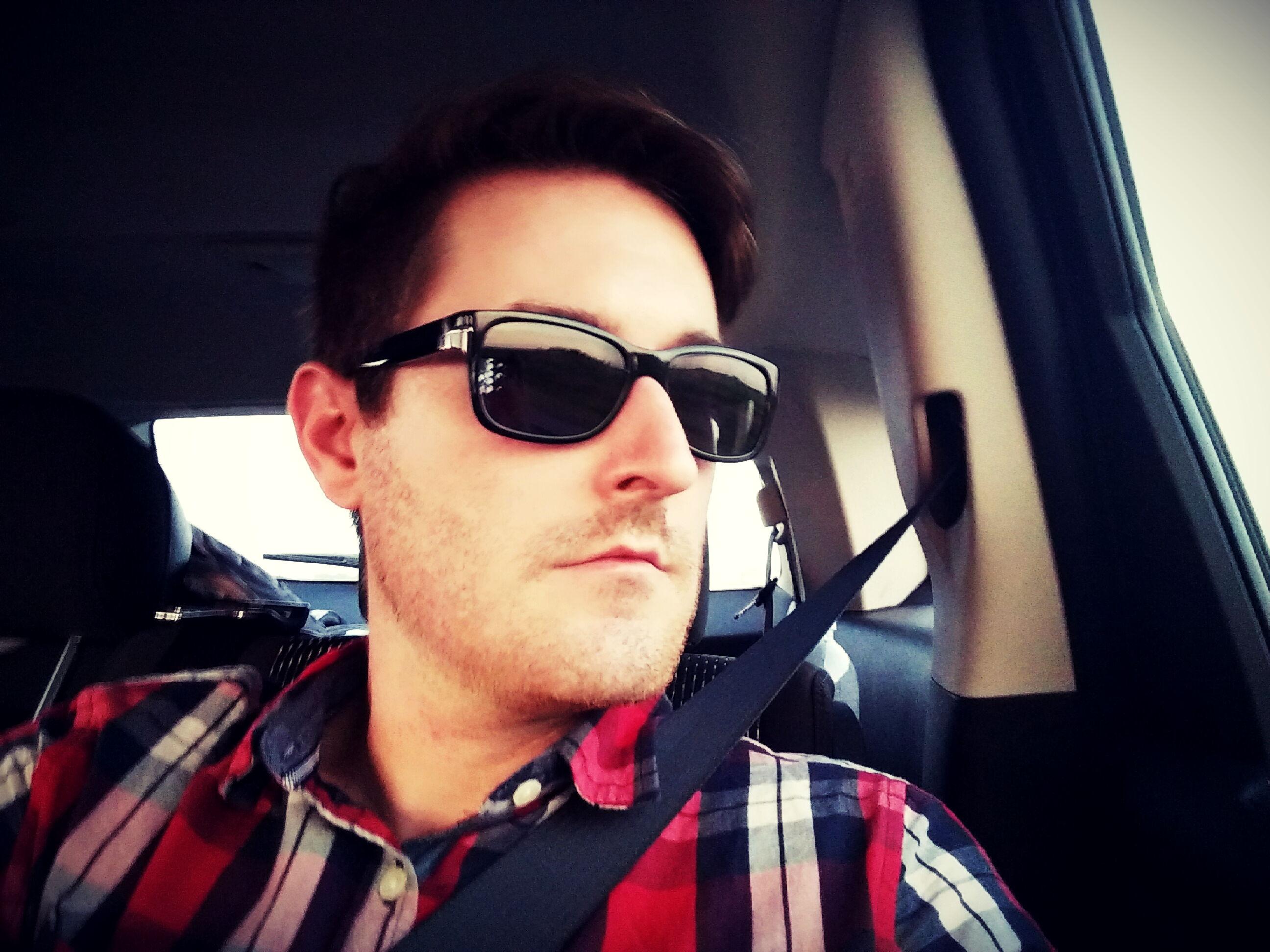 Matt_T
January 04, 2015, 10:09 AM
I have tried to setup a meet up group for Poddies in Calgary alberta but every time I submit the form to request creating the group nothing happens. The form seems like it submits just fine but later on the group still isn't created.
I'm not sure if I'm the only person in Alberta using Cpod but any help would be appreciated in creating this group as it would be helpful for any new members in my area.
Thanks :)
Matt