Pinyin?`
has the pinyin option been taken away on the website? I usually learn using my phone, the pinyin is there, but not on the website...? Thanks.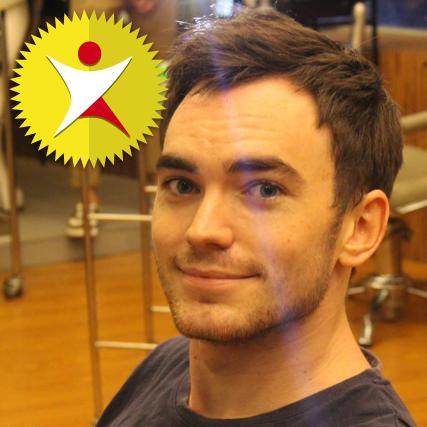 Gwilym-ChinesePod
December 23, 2014, 07:19 AM
The Pinyin should show as hoover over annotations, and you can view them on all tabs (dialouge, expansion, grammar). To view the entire sentence in pinyin, you can also check out the download links such as the PDF or HTML file.
Check out this link for a demo of that.
http://g.recordit.co/uu1IxSp1GL.gif