where do my "studied" lessons go?
Hi there. I just joined the site and I'm loving it! One question. I have bookmarked a number of lessons to self study. I can see them on my dashboard. However, after studying my first lesson I marked it as "studied" and now i can't find it on my dashboard for review? Where do the studied lessons go?
thanks in advance,
Brandon
beata101
December 04, 2014, 04:34 PM
Hello! I am also trying to find my "studied" lessons. Can anyone help?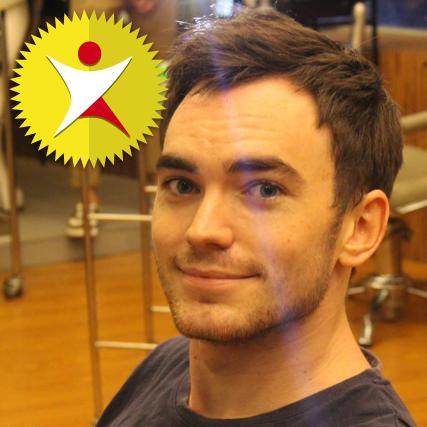 Gwilym-ChinesePod
December 05, 2014, 02:09 AM
You can choose to show them in your self-study tab by clikcing on filter and making sure the box is ticked. Refresh the page and it will update.
If you want to see a list of all studies lessons, head over to https://chinesepod.com/library/list/ and choose the filters in this GIF.
everon11
December 05, 2014, 04:36 AM
Nice one ChinesePod! I got it now. Thanks a lot for taking the time, much appreciated. B