problems with search bar???
I am trying to search for certain topics, nothing seems to be showing up. Any1 else having trouble??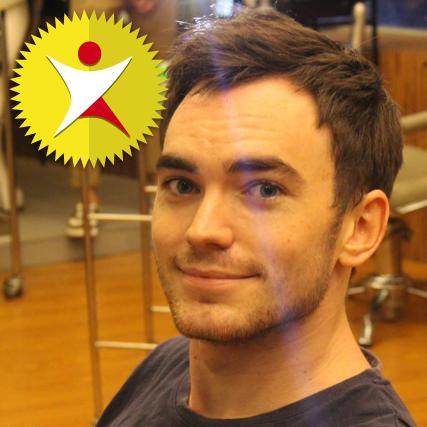 Gwilym-ChinesePod
October 20, 2014, 12:22 AM
We have submitted this bug and will work on getting it fixed as soon as possible. Thanks for alerting us.
waiguoren
October 20, 2014, 06:49 AM
Yes! I have had the same problem for the past couple of days now...