PDF Links Broken
Right now there seems to be a glitch where the PDF file links just point to an undisplayable page. I've tried it in a couple of browsers, on a couple of different lessons.
zaphekiah
October 16, 2014, 04:44 AM
OK, worked it out - my subscription had expired without me noticing. I fixed that and now the PDFs are back. It could be clearer what is going on for unsubscribed users there.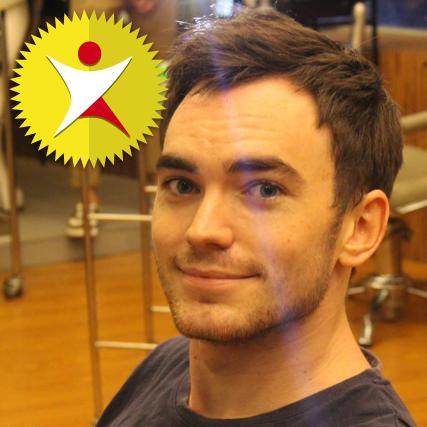 Gwilym-ChinesePod
Thanks for the advice. So when you couldn't access lessons was there no pop up boxes saying please upgrade your subscription? I'll try and recreate this bug and see if we can make it better.
zaphekiah
I get the impression there are two states which could be called unsubscribed, i.e. one where you have been subscribed, so the home page displays your name and profile picture etc, but your subscription has run out, and one where you have never subscribed as a user and created a profile. The issue only arose in the first case. I noticed this because when I tried to test it in another browser I copied the entire URL for the lesson into that one, and because it isn't a browser I habitually use I wasn't recognized at all that time. In that case I think I did get a pop-up message saying I had to subscribe. I then went to the home page and logged in and I had the same blank link then on both of them. I think the URL it was trying to navigate to was just something like "javascript;". Hope this helps.