file storage in ios8
Does anyone know where the chinesepod app files are stored in ios8, and how to remove them.
When I donwload a lesson, there are around 40 files downloaded. I would like to be able to clean them up and delete them every once in a while.
Any ideas???
Thank you!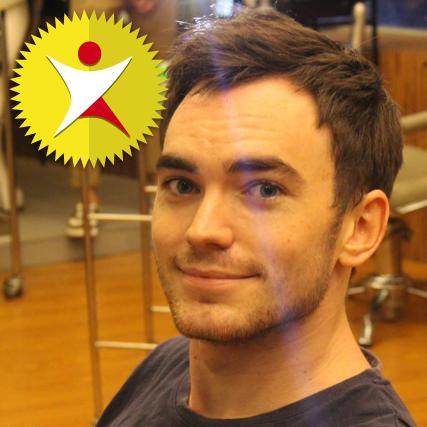 Gwilym-ChinesePod
October 13, 2014, 09:52 AM
1. Go to Settings>General>Usage>Storage>Manage Storage.
Check what the app is using. Mine was using 297MB.
2.Open ChinesePod and locate files with the folder icon.
3.Open the lesson and hit the delete button.
4.Go back and check how much storage you have saved.
If you want a complete fresh start, then you can try deleting the app and re-installing it.
I saved 121MB doing this. Other storage hogs include Facebook (I can't figure out how to clear that), Evernote, and the Apple podcast app. Also, try deleting videos off your phone if you reach your limit.