Auto Subscriptions
Hi team
Was just wondering when your auto subscription kicks in does it include any discount codes that were used?
Thanks!
Matt
Jillian@ChinesePod
October 09, 2014, 08:16 PM
Hi Matt,
Your subscription will rebill at the normal subscription rate. :)
nettosucks
October 29, 2014, 09:00 AM
Please can someone cancel my subscription? I have filled out online requests but get no response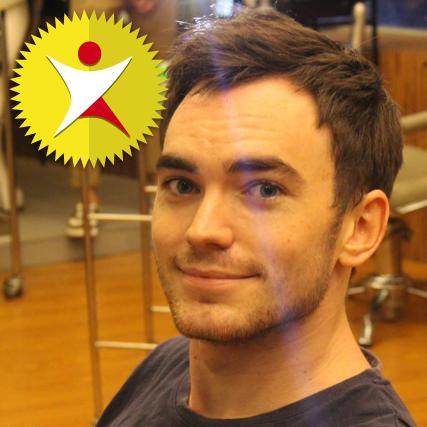 Gwilym-ChinesePod
It looks like your subscription has already been cancelled on the 29th of October. You can continue using all the premium features up until your last day, on November 20th. After this time, you should not be billed for the following month. Did you not receive an email upon cancellation?
Please note to the right of your dashboard the following notification: