Writing pad compatible with Cpod?
Hi!
Might be a stupid question but I've never had a writing/drawing pad and I'm wondering whether one (for example Bamboo A6 or My Note Premium II) would be compatible with Cpod and specifically the built in skritter writing practice for vocabulary? Would be good to know before buying one.
(On a different note it would be great if Cpod could include the skritter vocabulary writing practice in the iOS app rather than just flashcards.)
Thanks!
/E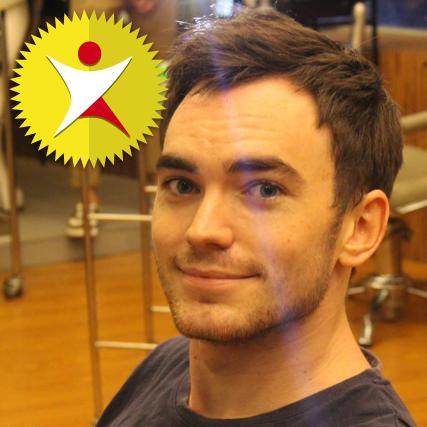 Gwilym-ChinesePod
September 11, 2014, 10:17 AM
Hey, the tablet should work well with the skritter plug in. I have a bamboo one and that works well. You can always return it to the store if not ;)
Regarding the app, that would be cool, and we are definately working on launching a new app at some point.
You might be interested in a blog I wrote here:
http://blog.chinesepod.com/we-love-skritter/
It guides you on linking Skritter with Chinesepod, so you can study all your ChinesePod vocab on the amazing Skritter iOS app, or website. That way you don't need a writing tablet. Just use your finger.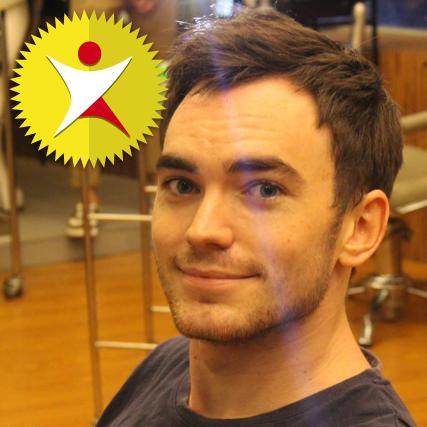 Gwilym-ChinesePod
No problem. If I were you, I would use the Skritter apps for iPad/iPhone, and now Android (beta). The technology was built for fingers, and it's only relatively recently that they have been able to transition from a website onto an excellent app. Try out the trial and see what you think. I learnt almost characters in 3 months just using Skritter each day. (i'll try and find my stats somewhere :)