iPhone App crashes
The Chinesepod app, which was working well until a couple of months ago, now constantly crashes when I try to listen to lessens or open a course.
How can I fix this problem, or when will you be providing an updated app without this problem?
Thanks!
nathandaly
September 18, 2014, 04:19 AM
Same for me. I am on an iPhone 4 running iOS 7.

what have you been doing as a workaround?

(PS I joined ChinesePod because I LOVE the podcast [which is now called Important Chinese Things With Jenny Zhu].)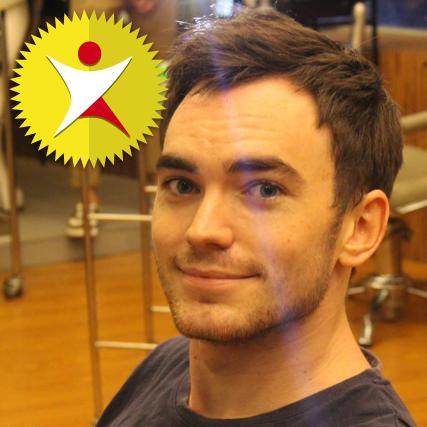 Gwilym-ChinesePod
We've found this to be a recurring problem. A quick fix is to delete the app and reinstall it. While not an ideal long term fix, we have found that it fixes a lot of our users problems.
The podcasts are our main product, but we also offer Jenny's culture show free on iTunes for people who want to gain cultural insights and some useful phrases. (See here: https://itunes.apple.com/gb/podcast/the-official-chinesepod-blog/id913834531?mt=2
We have also recently released a set of "classic" episodes on iTunes to celebrate the upcoming ten year anniversary. (See: https://itunes.apple.com/gb/podcast/chinesepod/id914400734?mt=2
Check them out, and let me know if the workaround fixes your problem with the app crashing.