Question
What do native Chinese people do when they're reading and come across a word they don't know? In English, readers simply sound it out as best they can, and move on. But what do Chinese literally say at the moment when they come across the unknown character?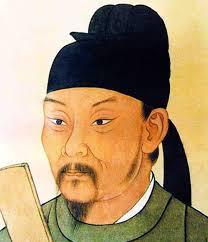 bababardwan
April 28, 2014, 10:21 PM
polugaevsky,
I think there are a few methods but the traditional one I think is to look it up via the radicals. There are something like 214 radicals and they learn them. Then when you come across a character you don't know, you recognise the radical and then count the number of extra strokes in the non radical part and then look it up under that radical with that many extra strokes. Traditionally this was done with a paper dictionary. Now you can do it with an online dictionary like mdbg.net
bodawei
April 29, 2014, 09:41 AM
Another method is to ring a friend. If your friend doesn't know you ring your father. Fathers know everything. :)
sssasteacher
April 29, 2014, 07:43 PM
I'm sorry, I've been misinterpreted. My question is NOT how Chinese people figure out characters they don't know (i.e. by using the dictionary, or asking a friend). My question is, in the exact moment that they come across such a character, what actually comes out of their mouths? In English, we say the word the best we can guess, and keep reading, maybe making a mental note to look it up later. But in Chinese, there are some characters which are unguessable. What is actually said in those moments?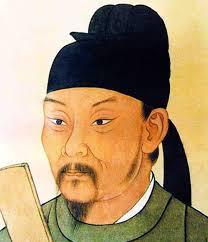 bababardwan
Well, as you've alluded to, they can't sound it out in the same way we do in English. However, even if they don't know the character they may well recognise what they think is likely the phonetic component and may go with that if they were say reading publically and forced to fudge it. Sorry, I get your question now I think but I'm not really sure where you're coming from. I would have thought that if they didn't know the character at all, why say anything unless they felt compelled [eg if reading publically].
sssasteacher
I just find it a fascinating question, in part because no satisfying answer suggests itself intuitively. Forget about "being forced to", let's just say you're reading a book to yourself. When I read a book, if I come across a word I don't know, I still "say" the word to myself in my mind. It just feels right to do that. It would feel weird for me to skip the word entirely. bababardwan, are you Chinese?