Bookmarked and study lessons are gone
It's not possible to find the studied lessons. Sefl-study section is empty. Why it's always so difficult to find the lessons that were studied or bookmarked. You study a lesson and it's gone... very difficult to find it again...
calderoats
April 19, 2015, 06:48 AM
I agree here. Why isn't there a section where you can find all your studied lessons and a section with all your bookmarked classes..... Or at least add some filter function to it....
When I press a class as studied, it means that I've already gone over it, but when I bookmark it, it means I still want to review it in the future for when the topic comes up again.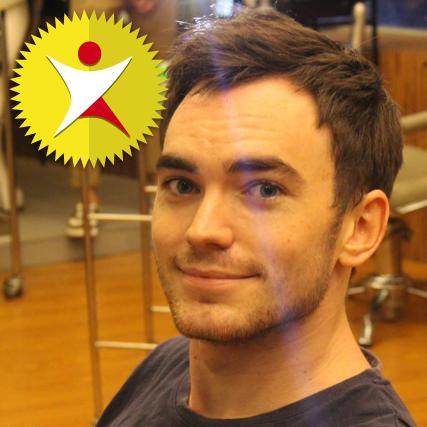 Gwilym-ChinesePod
Studied and BM lessons are found here: http://chinesepod.com/library/find/
Just click the "Search" tab on the homepage, or go tothe menu at the top and choose Library>Search.
calderoats
Thanks for the tip, would of made more sense on the dashboard though.
Now just need to update the phone app to enable it there too. Also the phone app is quite buggy, I don't mind the UI, but I do mind the UX.