xiǎojie?
My northern Chinese friends tell me that xiǎojie has become a slang word for prostitute -- did I understand that correctly? Is this true?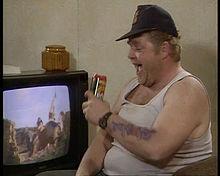 podster
February 24, 2014, 11:03 AM
Lily,
Your answer is interesting. It raises more questions: How should we "be careful" when we use xiao3jie ( 小姐 )? When is it okay to use it? When is it not okay? Would you personally be offended if someone said "xiaojie" to get your attention? If you don't use it yourself, what do you use instead?