Newbie
What happened to Newbie lessons?
jckeith
February 10, 2014, 01:06 AM
They stopped publishing new ones quite a while ago because they felt they had covered most of what there is to cover at that level, if I recall correctly.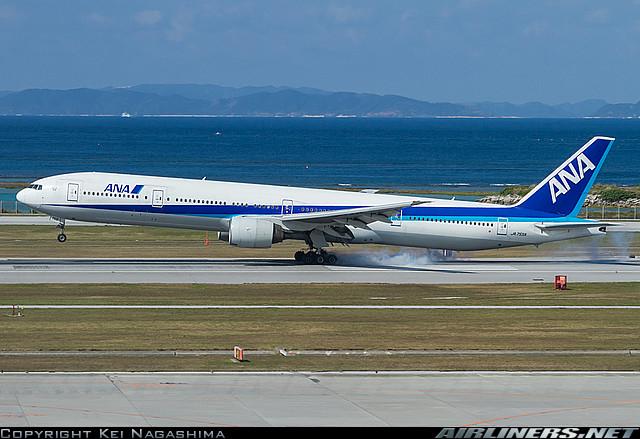 pretzellogic
February 10, 2014, 01:12 AM
Cpod certainly doesn't publish Newbie lessons with the regularity that they used to, but Newbie lessons are still around/available. Here's the total list of Newbie lessons.
http://chinesepod.com/library/channels/list/newbie