Holiday Schedule
Hey Poddies!
Hope all is well and that you're having a good December so far. Because some of our staff will be taking seasonal holiday time, we will be reducing the number of lessons produced each week from 5 to 3. This means you'll still be able to study new material, just not as much as usual. We sincerely apologize if this is an inconvenience for any of our wonderful students, but in order to maintain the quality of the lessons, we decided this was the best way forward for everyone. It will only be a reduced schedule for 3 weeks. So once we're back in 2014 things will be up and running again as usual. As always, if you have any specific questions, please feel free to contact us at support@chinesepod.com.
Happy Holidays from ChinesePod.
-Alex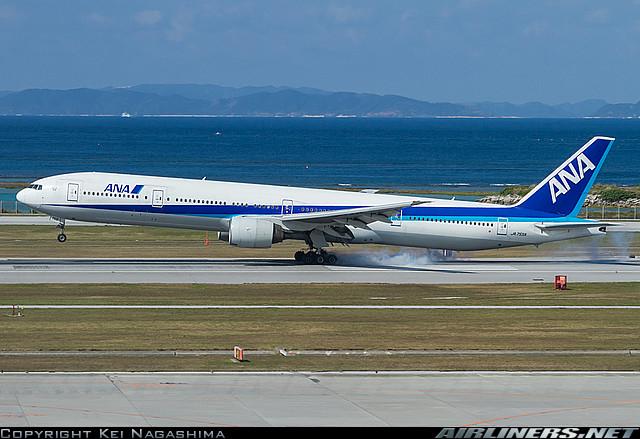 pretzellogic
December 16, 2013, 11:39 PM
Alex, thanks for the clear heads-up. Nice to have future plans communicated to users.