Couple of more questions.
Hello again, Im having trouble writing a short paragraph. If any I can help a bit, would be really awesome.
Last week she bought a pair of blue pants. She liked them very much, so yesterday she bought another pair. She said she would like a pair of black shoes.
上个星期他买了一双蓝色的裤子。她非常喜欢它们。所以她买了另一对。她说她想要一双黑色的鞋。
Can "它们" be used to describe the pants? Also im not very familiar with "另". Is there an alternative way to say "another pair" ? Any advice is greatly appreciated!!!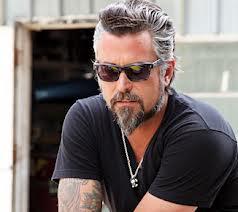 RJ
September 11, 2013, 04:31 PM
In chinese they dont not refer to pants as a pair. It is simply 一条裤子.
I would head in this direction but Im sure it still needs improvement.
上星期她买了一条蓝色裤子。她喜欢他们非常,所以她昨天再买了一条蓝色裤子。她说她想要一双黑色鞋子。