learning chinese.
hi. i am Ali from Pakistan, i am attached with chinesepod from last year,,, i got alote from this site, really its too usefull. i thanks to of this site team, JANI AND CAN-CARIO. They are really performing very good. thanks again.
i have one request that please guide me that how can i get to the scholership for learning chinese..is there any source ? throuth which i get help and learn chinese.. because i want to learn chinese language.. its my target.
i hope i will ge get good responses from all of you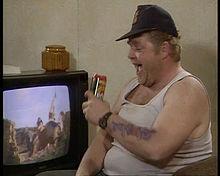 podster
April 03, 2013, 01:07 PM
Hi Ali. The Confucius Institute in Islamabad may be of help to you.
http://www.nihao-salam.com/news-detail.php?id=MTY1OA==