Beijing Pollution
http://www.guardian.co.uk/environment/graphic/2013/jan/15/what-in-beijing-polluted-air
Just came across this. I read somewhere about the pollution in Beijing but I didn't see how bad it was. Anyonen in Beijing right now that would like to share their experience with the pollution in Beijing? I might be going to Beijing soon, so your input would be appreciated.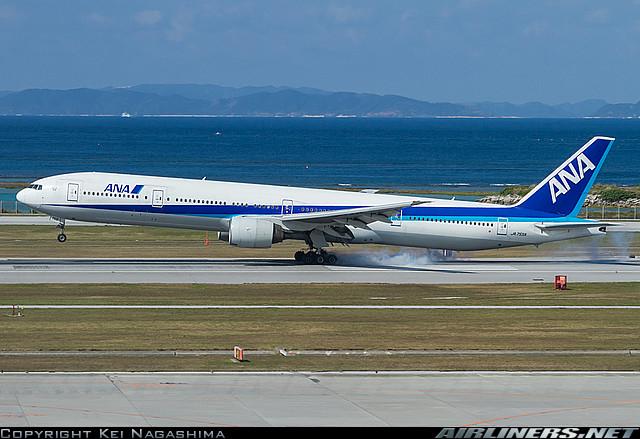 pretzellogic
January 17, 2013, 12:29 AM
Stop worrying about it. Do what people do here: stay indoors when the air is really bad. I avoid masks, unless you buy the expensive filtered ones (not the surgical masks). And don't go being paranoid: Right this second, air quality is pretty good: From the twitter feed of half hour ago:01-17-2013 08:00; PM2.5; 33.0; 94; Moderate (at 24-hour exposure at this level). But on the day your airplane lands in Beijing, it could be horrible. Then 5 hours after you land, it could be great again. Winds and weather change the air quality a lot, and relatively quickly.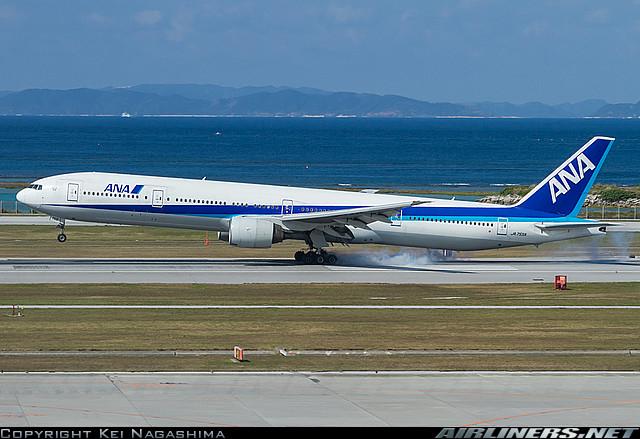 pretzellogic
January 17, 2013, 01:15 AM
The most authoritative article on the subject of surgical masks I've found so far.
http://well.blogs.nytimes.com/2009/09/14/who-should-wear-a-mask-during-flu-season/