New feature 'task' now available on APP.
Now 'Task' feature is avaiable both on web and APP. Have you tried yet? Teachers are looking forward to hearing from you. Don't miss out!
I tried iPad APP to make my task. It's pretty easy. If you are interested in what I did for Intermediate - Windows 8, click here!
What did Vera say? which system does she prefer?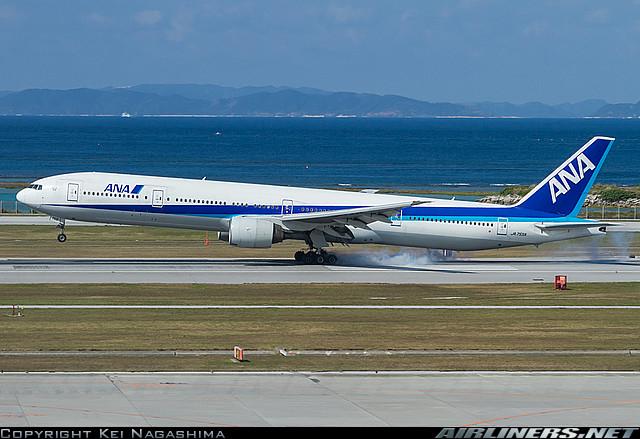 pretzellogic
January 06, 2013, 05:53 AM
Yikes, I tried viewing and listening to this on my laptop and on the iPhone. On the laptop it froze so I only saw Vera's picture. On the iPhone, it downloaded very jerky and took a long time to download, then allowed me only to see the video one time before it kicked me back to the Cpod site. My Internet downloads are usually pretty good, and should have been able to handle a 37 second video.
All this to find out that Vera likes Ubuntu Linux! :-)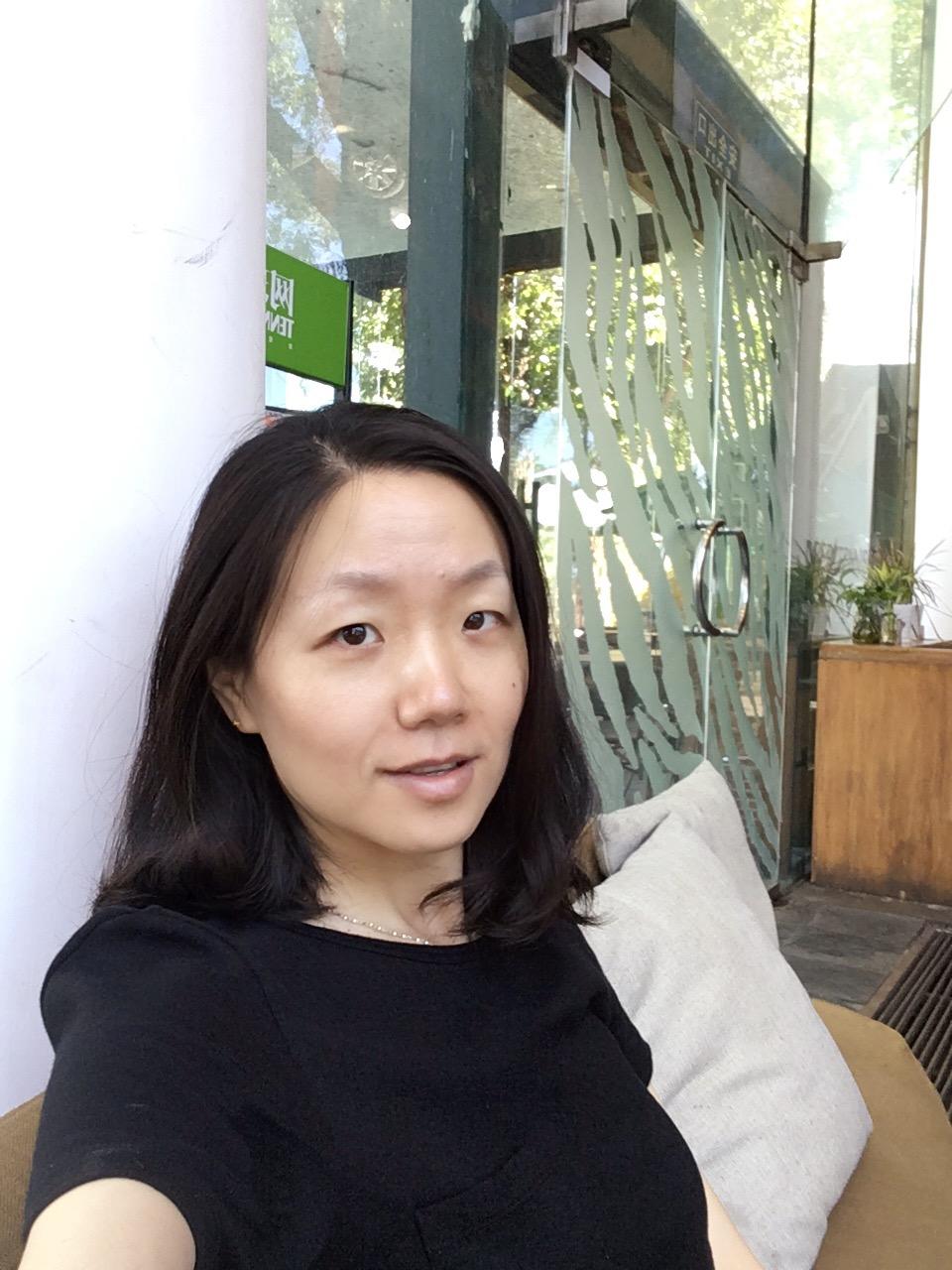 verazxl
不会吧。It goes quickly here. It's around 10M. I will check with the tech team. BTW Vera 没用过Linux!