Some text books suggest that 么 is an interrogative modal particle.
So in what sense is 这是什? Different in tone than saying 这是什么?
Likewise if you say 这本书是你的吗? Is saying 这么本书是你的吗? Less aggressive?
这么大 I can see that in this sentence there is a difference than if you were to say 这是大。
他的唱歌,哎,那么可怜的
他的唱歌,哎,那可怜的。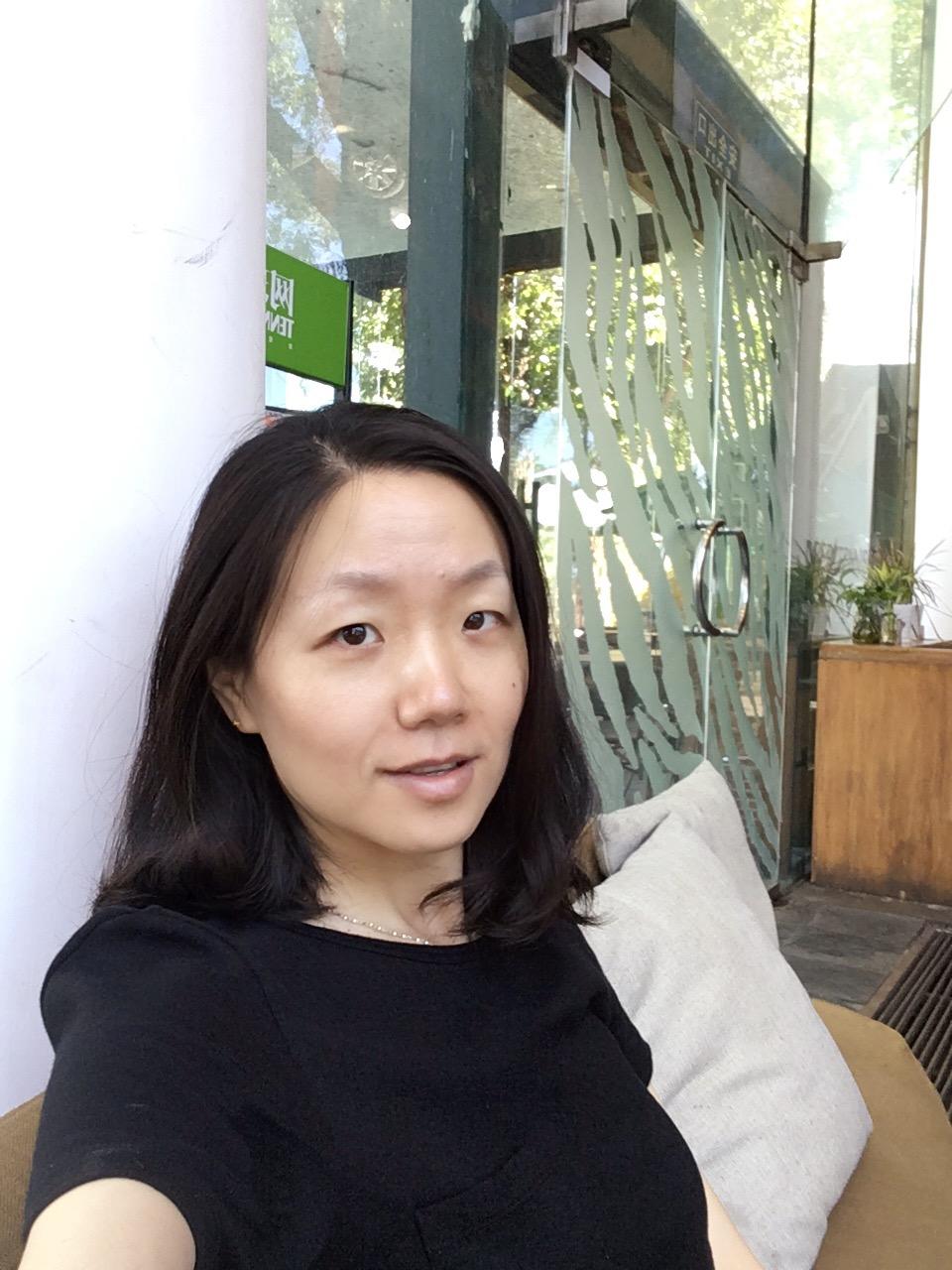 verazxl
December 18, 2012, 02:08 AM
么 is a interrogative modal particle in some cases. But not all the cases. If you want to use it, the sentence should be still in normal structure. Just add 么 into the sentence.Usually it is after subject.
这本书么是你的吗?
他么不太喜欢蛋糕。
这是什 is a wrong sentence. Coz in this case, 什么is a word not '么' as a particle. Neither 这么大/那么可怜。这是大is wrong.