Sleeping while squatting
Just came across this comment on a website:
"More than anything it needs to be remembered that for much of Chinese history people actually preferred to sleep while squatting – this wonderful ability is still is evidence on long train rides."
...curious..who has struck this? how common is it? Ever tried it? Comments?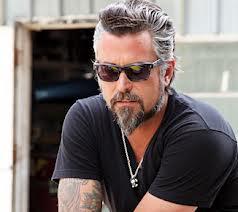 RJ
November 13, 2012, 01:50 AM
Well, the Chinese are very skilled at squatting and look very comfortable doing it. I always see guys at bus stops "sitting" like this waiting for a bus as if there was an invisible stool there. Myself, I cant do it without falling over. So, yea, Im guessing they can sleep that way too.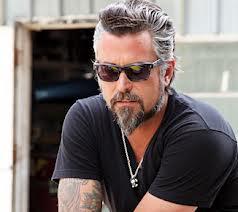 RJ
oh yea, and the lunch nap. If anyone wants to invade China, do it at lunch time, they will all be asleep at their desks. Heads down, lights out.