按摩 job finding help
A very special friend of mine (from a village in Hunan) would like to get back to work now after giving birth to a child. She is 32 and has four years of experience in (masterfully) doing massage at a company in Qing Xi Town, near Dongguan. Unfortunately business there is bad lately and she is looking to find a job elsewhere, possibly in Beijing or Shanghai. In case you know someone in a respectable massage company or know someone who does, could you please let me know?
Thanks a lot!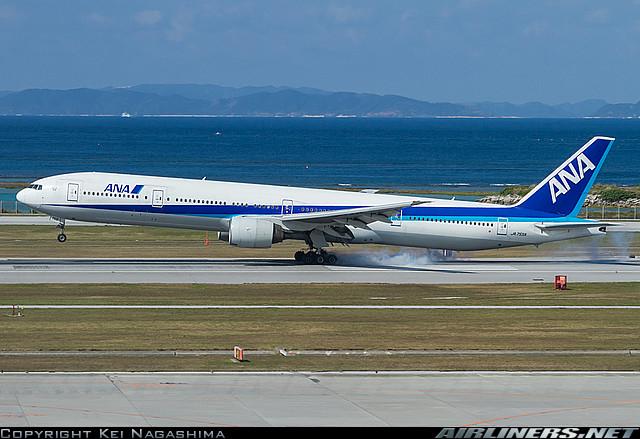 pretzellogic
October 25, 2012, 02:24 PM
I don't know of anyone hiring, but i've seen people in Beijing get hired pretty easily at many of the massage places in Beijing. Especially in Chaoyang district. She might want to just take her chances for a week or so and come to Beijing.