numbers
after much study, I am now spending time on numbers,dates,birthdates,ages,time. very humbling but important to learning chinese. If anyone has any suggestions, I would appreciate it. the podcasts for newbie,elementary help alot!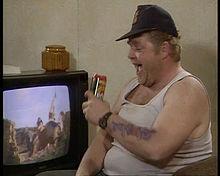 podster
October 09, 2012, 08:30 AM
If you have an iPhone check out Chinese Number Trainer in the app store. Their web site is trainchinese.com.
For Chinese Pod podcasts, try to input all of the terms you have mentioned in the search box in the upper right hand corner and I am sure you will get many results.