Writing a message of condolence
I recently had a good friend who passed away and I wanted to send his family a card with a message of condolence inside.
Are there any set phrases in Chinese that I can put inside?
I wanted to say something like:
"I have fond memories of him. I am pleased I had the privledge of getting to know him, travelling with him, and learning from him".
Any help would be greatly appreciated.
:)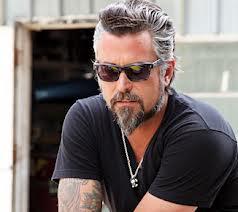 RJ
September 02, 2012, 03:02 PM
there is one lesson but I think it falls short of what you need. Hopefully someone more knowledgeable will answer your post.