父亲节。。。Father's Day
据我看...as far as I can see, there don't appear to be any lessons on Father's Day [we have a lesson for many other celebrations I reckon]..unless I've missed it. According to Jenny in the Mother's Day lesson:
http://chinesepod.com/lessons/mothers-day
"Mother's Day is quite big in coastal cities in China. For example, here in Shanghai, shops are all over it. Bakeries do Mother's Day cakes, department stores push for cosmetics, clothes and shoes, even car dealers have Mother's Day promo"
..so what's the story with Father's Day in China? Has that caught on to a similar degree, or not at all? If it's catching on, any chance of a lesson? Also, if it is celebrated, what date is that for China?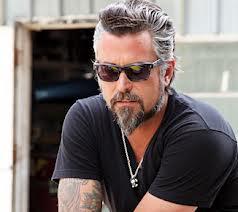 RJ
September 02, 2012, 04:18 AM
Much of the world (including China) celebrates Fathers day in June, but happy Wattle day.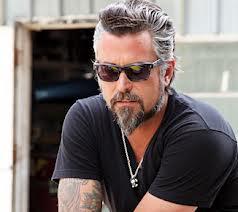 RJ
Countries 2012 2013
USA, UK, India, Canada, China, France, Greece, Hong Kong, Pakistan, Singapore, South Africa, Sri Lanka, Switzerland, Turkey June 17 June 16
Russia February 23 February 23
Italy & Spain March 19 March 19
Germany May 17 May 9
Australia & New Zealand September 2 September 1
Norway, Sweden, Iceland, Finland November 4 November 3
Thailand December 5 December 5