Summer fare in Chengdu
As we move into Autumn, it is time to reflect on summer in Chengdu … and in particular the eating. Cold Chinese food is the hardest to get used to – it just looks unappetizing at first glance. All that meat sitting outside, looking far too much like the animal it was before being cooked, legs sticking up, kind of yellowing. It's grotesque! And there is no menu to read from. But then something happens inside you. You see all these people lining up and tucking in, and you dip a toe in. Next thing you are an aficionado.
Imagine a conversation which goes something like this:
A: Whew! It is so HOT in Chengdu in summer – how can those people eat hotpot?
B: We don't much, most of us eat cold food in summer.
A: You mean that food sitting on display outside all day? That can't be healthy! I'm not sure if it is even hygienic.
B: Come on, don't be a pussy. Don't you eat food outside in Australia in summer? With all those flies?
A: In Australia we often have a bar-b-que in summer, sitting out in the backyard, or on the deck. We grill snags and chops and bugs and prawns … and kebabs of course. Beautiful!
B: Sounds awful – are they like … insects?
A: It's meat of course; we eat it with green salad. Then we have a pavlova and fruit salad for sweets.
B: Well this is Chengdu. Let's try some cold dishes together. We'll have the snake beans, the shredded potato, and … the lotus root. It's just done with garlic and chilli – very fresh tasting. What about a big plate of cold pork ribs? And you must have the rice porridge to wash it all down.
A: Er, I'm not sure about this. … Actually, this tastes pretty good. Hmm, it tastes very good! I'm sorry I didn't get on to this earlier!
---ooo---
Any poddies have summer food experiences they would like to share?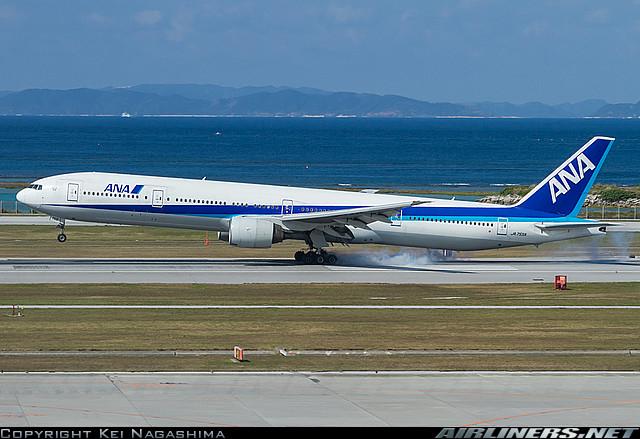 pretzellogic
August 30, 2012, 05:47 AM
For discussion's sake, one of B's sentences contains a word i've never seen in Chinesepod lessons before.... that would be a great line for Sunix. Who would squirm more about explaining it, Jenny or Dilu?