Curiousity on Mars
6 landings, and the Martians still refuse to come out and fight like men....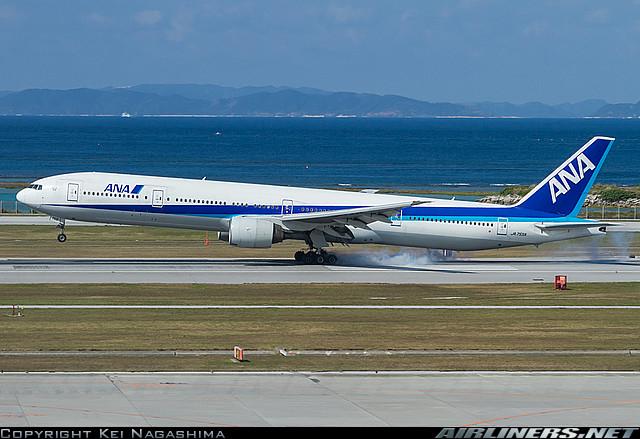 pretzellogic
Certainly, the Martians might be merely trying to determine how we fight by first watching our actions (very Sun Tzu). Actually, I should have said 7 landings, but even after 7 landings, all we've done is deposit parachutes and other litter on their land, scoop up some dirt, and wander around some local area like a drug addict on a high, and after awhile drop dead... or they might have correctly assessed that we mean them no harm, but if they've been watching us and how we treat each other, they'd have no reason to think Earthlings are peaceful......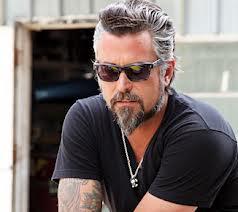 RJ
August 06, 2012, 09:45 AM
Well done NASA. A manned landing is supposedly planned for the 2030's. The space program has been a source of great interest and joy in my life. I still have vivid memories of walking to school listening to my tranistor radio for updates on the manned mercury mission countdowns. (a transistor radio was like an iphone back then). Much of the technology that came out of the Mercury, Gemini, and Apollo programs fueled much economic growth around the world and continues to do so til this day.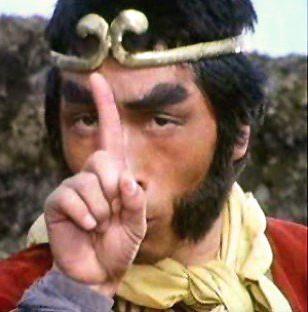 Tal
I gather Pres Obama has cut NASA'a budget and doesn't think much of the space program. It's hard to believe we humans will ever really be travelling to other planets. Sadly I think that by the 2030s the problems of fossil fuel depletion, food and warer scarcity, and climate change will be giving the human race so much trouble, that it will be impossible to realise those golden dreams of the Apollo days. Sad. Enjoy the good times while they last I guess. 干杯!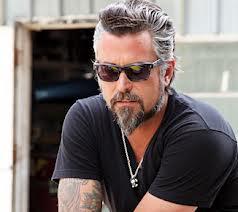 RJ
Actually it was Obama that set the goal of a Mars landing in the 2030's. Solutions to all those problems you mention lie in technology and what better way to push the technological envelope than to explore space. Besides, there are other such problems down the road that will require colonization of space just to insure the survival of the human race. God forbid we ever are so short sighted as to stop. We have already been slowed far too much I think. There was 60 years between the Wright brothers and landing a man on the moon and it has been 40 years since the moon landings. Nasa is now pushing the commercialization of space travel and quite successfully so far. This will lead to accelerated progress, lower cost, and even profits to support it. My only regret is that hotels on the moon will probably come just a little too late for me to enjoy a weekend there.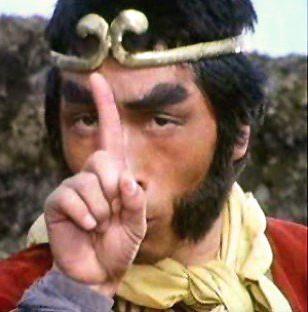 Tal
I agree with Stephen Hawking that looking at the long-term future of our species, the only way it can survive into the distant future is if somehow colonies of humans get started off-Earth. But I don't see how that's ever gonna happen. I don't believe the funding and/or resources for a manned mission to Mars will ever materialize. Seems to me our 'civilization' has just begun its inevitable downward slide.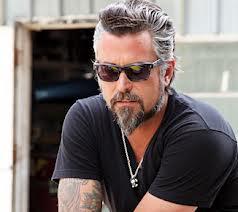 RJ
August 10, 2012, 02:18 AM
watching the history of the Martian rovers on Nat Geo. Great stuff. Amazing the effort that went into this. Go cable tv. Give me Nat Geo, the History channel, and the science channel, including:
"The Universe"
"Through the Wormhole"
"Dark Matters"
and cpod, and Im good for days and days.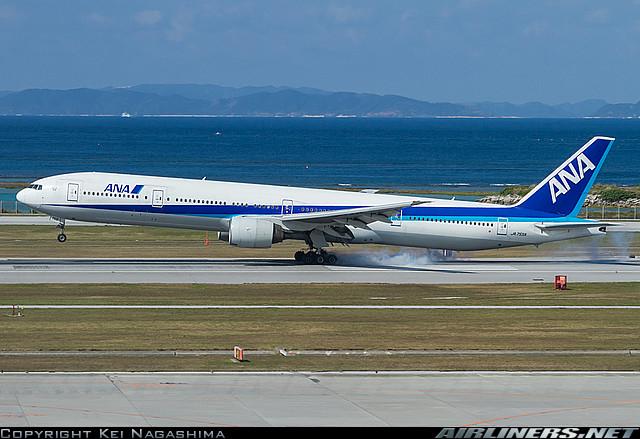 pretzellogic
I remember flying back to the States and coming across portions of Neil Turok's theory on a cyclic universe based on string theory (or maybe implied by string theory). I think it was my first time watching "Through the Wormhole" if i'm not mistaken. Fascinating stuff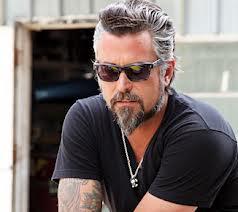 RJ
They have had interesting episodes on time, death, resurrection, immortality, cosmology, and quantum physics .Its amazing what we have learned about the universe since the inception of orbiting telescopes such as the Hubble. Shows like "Through The Wormhole" and "The Universe" brings one up to speed on current thought. On a side note - they have now proven the existence of the Higgs Boson using the Large Hadron Collider. Thats a big deal, but it got little press. It was announced July 4th 2012. Peter Higgs is still alive, and I expect he will now win the noble prize for his predictions and contribution to the "standard model". I would be happy if I could just master Chinese.