Popular threads
I have noticed discussion about the paucity of posts lately, but I did a quick survey of the dashboard and found that the top-ranking topics of the past week or two are:
Hair salon card
Random and reckless
Money laundering operation
The topics are revealing feedback for ChinesePod - this is the kind of flummery that the current poddie wants more of!
The next ranking show I'm pleased to say is a weightier topic than the top three:
Addressing women
I'm also pleased to note that the QingWen show continues to rate strongly.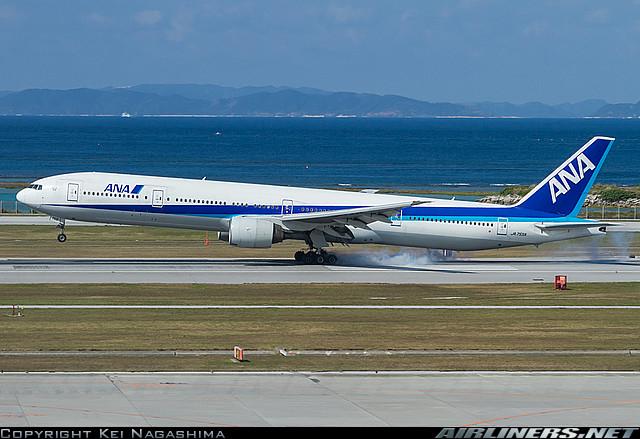 pretzellogic
July 15, 2012, 01:27 AM
how about characterizing the feedback? Is it one person posting 50 times? 25 people posting twice? Lots of newbies/lurkers posting that never/rarely posted? 1 newbie in all the posts? Lots of comments that center around the topic, or lots of comments that are really off topic?
I noticed that a 1 time poster started a thread that has around 20 posts at this point. But that person hasn't posted a comment again. Not sure what that means.
SF_Rachel
July 15, 2012, 02:41 AM
bodawei, I have to start by apologizing that while I saw some conversation a couple of weeks back about the drop in posting, I didn't read it carefully and don't remember a lot of it.
The lessons you noted above are interesting. Intuitively, it makes sense that the QW lessons will always tend to produce more discussion, since the lessons themselves are mostly in English (so more people can functionally follow along and thus participate). Also because QWs are a bit more informal -- for someone who is over-conscienciously hesitant to avoid disrupting on-topic conversation, the QWs cover a lot more topical ground and less is "off topic."
Of the other two lessons, for one of them I remember that maybe a third of the posting was some low-grade flaming between veteran poddies that began with one person lightly ridiculing the lesson topic. (The conversation ultimately resolved itself with a graceful apology or two over how heated they got/appeared to be, so I don't want to call too much attention to it). So I wouldn't necessarily draw conclusions about whether the topic content itself is driving discussion levels. Or if it is, maybe the takeaway is that the sillier the topic, the more conversation will be prompted just by people complaining and then arguing with each other!
It would be interesting if there were a way (and I know there's NOT) to measure the amount of on-topic conversation about the lesson content. People asking and answering questions about vocab, grammar, usage, and culture. But wouldn't it be interesting to see a pivot table tabulating that by lesson channel, level, poddie vintage, and date?
That being said, while on-topic content is more satisfying, I'm in favor of enabling plenty of off-topic conversation. Too many rules and judgements about who's justified in posting what where make for a chilly community.
Gosh, that was long-winded of me (sorry)! Like the man in the movie said, I guess I sure picked a hell of a week to give up heroin.