New Lesson Today
We had a hardware problem today with one of our content servers, which means that today's lesson isn't published yet. We are working on it now and will get it back up very shortly. Sincere apologies for the inconvenience.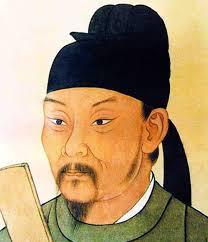 bababardwan
July 03, 2012, 03:02 AM
No worries Jenny. In deep suspense waiting for the next video lesson. Is it still going to be about once a month?

mark
July 04, 2012, 05:24 AM
I was wondering what happened. I noticed there was a new lesson for today, my Tuesday, but still none for yesterday. I heard that the Amazon cloud had power problems, because of a storm in the Eastern US, and evidently the back up generators were decorative rather than functional. It crossed my mind that CPod might have been affected by that, but I think that should be fixed by now.