Pinyin font enlarged
A quick note, quite a few users have said that the pinyin & tone mark font in mouse roll-overs is too small thus hard to read. We've recently made them larger into the same size as the Chinese characters.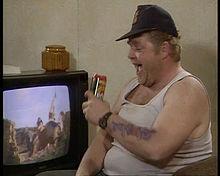 podster
May 21, 2012, 03:22 AM
Thanks, Jenny. I hope the next verison of the iPhone mobile app will have larger pinyin and tone mark sizes as well.