Intermediate - Requesting a Sample
Hi,
In this lesson's expansion sentences there is:
样品已寄出,不久你就能收到
Why is their no 了after the first part? When using 已经should we omit 了? I would have said this:
样品已寄出了,不久你就能收到
Thanks
Dave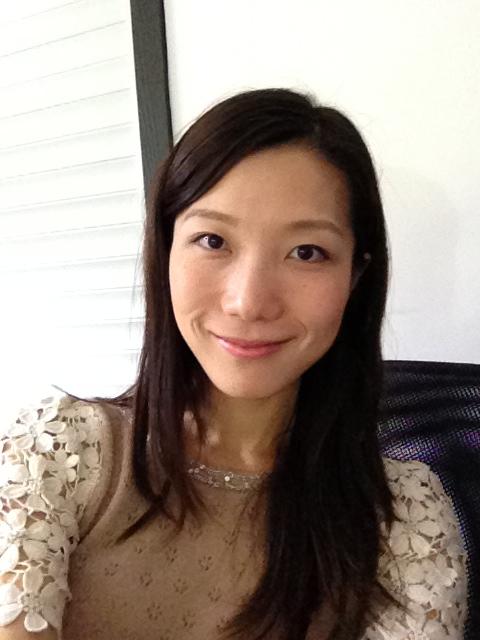 jennyzhu
May 19, 2012, 08:26 AM
If the context is formal e.g, business exchange, public announcement, 了 is often dropped because it makes the tone more colloquial.
davidgrimm
May 19, 2012, 08:38 AM
So the correct grammer structure is considered less formal (more colloquial) than one which is potentially less clear?
That seems like the opposite to English!
Thanks for replying

darkstar94
Also directly using 已 itself is quite formal, check out this lesson:
http://chinesepod.com/lessons/monthly-data-plan#discussion-tab
It's not that it is less clear because if you think about, the word "already" almost always implies something that has happened.