structured courses gone
I've just logged in today and realised the structured course lists are gone from the store.
I was using these lists as my study plan and was working through the elementary, elementary bridge, intermediate, intermediate bridge, etc. I found the lists to be a helpful guide in order to progress up to the next level.
Kindof freaking out that they are gone.
Can a copy of the lists be put somewhere or pasted here?
nawor
April 09, 2012, 01:09 PM
I found copies on the website no longer linked to.
I think it would be helpful to have these lists available with hyperlinks.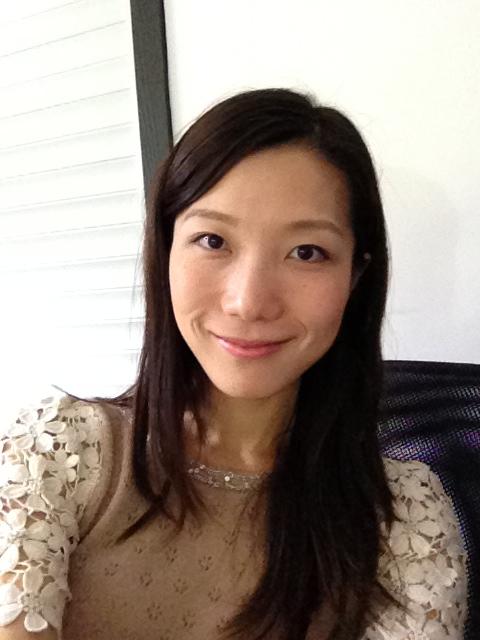 jennyzhu
April 10, 2012, 03:17 AM
We are sorry about that! But we are working on putting these course lists in the lesson library to help self-study students.
In the meantime, we can email you the lists. Could you PM me your email address?