Mobile app not working
I can't seem to log into the mobile app. And now my courses seem to be locked on the website and there is no history of my last payment which was for a year subscription, of which I'm only halfway through.... Whoa is me. Please fix.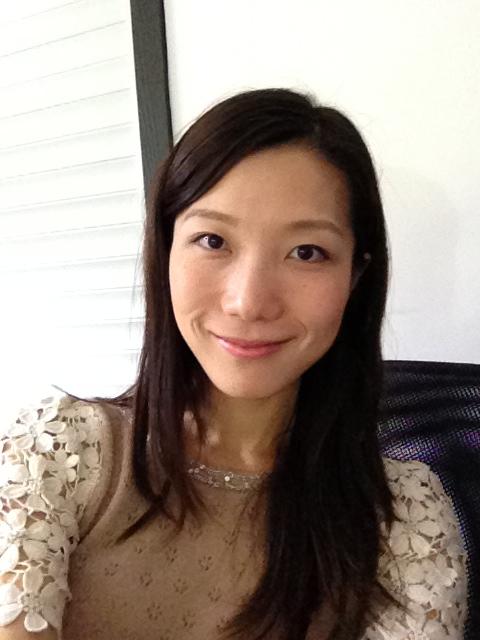 jennyzhu
March 31, 2012, 05:52 AM
I've forwarded your comment to JC, our support staff. He will get in touch with you.