Electronic/Dark Music Styles
Hi everyone,
after coming across some amazing Chinese metal, I'm nowlooking for more darker, electronic styles of music, like ebm, harsh electro etc. I have found quite a few discussion groups on Chinese social websites, but they all recommend western artists. Can anyone point me to Chinese artists in this genre?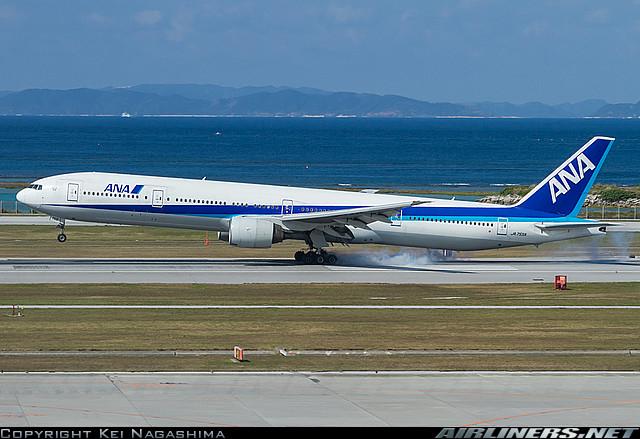 pretzellogic
March 30, 2012, 01:17 AM
Beijing seems to be a metal town. Don't know how that came about. If there's a guy that's tuned into the Beijing metal scene, and Chinese metal bands, it's likely Kaiser Kuo. Email him through his web page.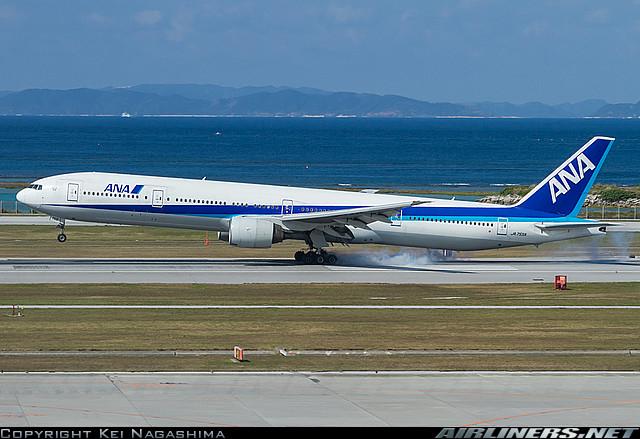 pretzellogic
Oh, and if you didn't already know, Kaiser has his own metal band, 春秋, and was part of Tang Dynasty.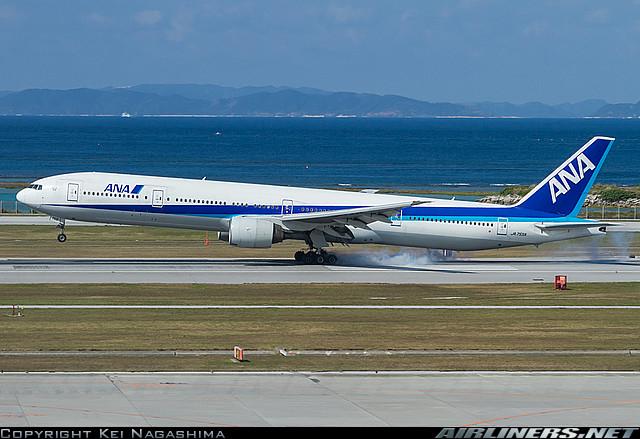 pretzellogic
Oh yeah, I forgot this guy's blog on the metal and music scene in Beijing.
http://www.beijingdaze.com/