Beijing- Study Abroad
I am a highschool student going over to Beijing area in a few months and am going to spend a year learning mandarin. Nothing is set in stone and im looking for tips, advice, and/or suggestions.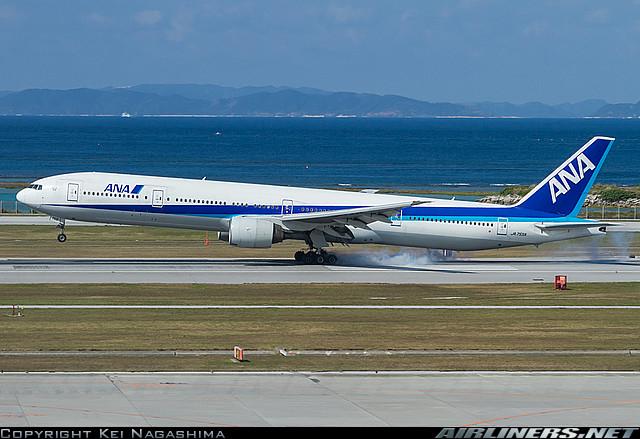 pretzellogic
March 19, 2012, 04:25 AM
searching on google will probably get you content you are looking for in many areas.