On having a new baby in the house
On having a new baby in the house (and a bunch of Chinese speakers) I have learnt a couple of new useful expressions:
拉屎 la1shi3 (do a poo - defecate)
打嗝 da3ge2 (burp, hiccups)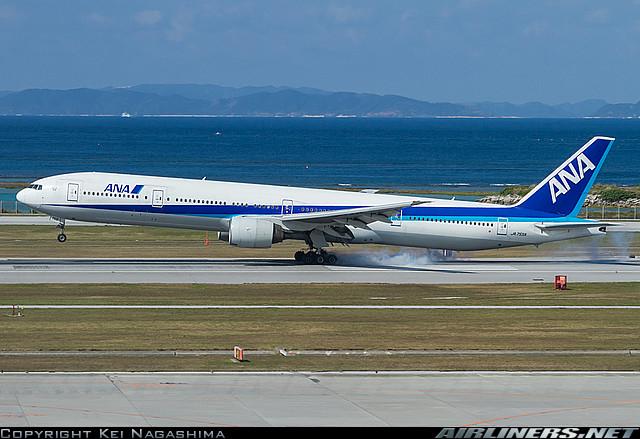 pretzellogic
January 29, 2012, 03:17 AM
That's interesting. Our ayi ended up adopting the Americanized versions of number 1 and number 2: peepee了 and poopoo了。
bodawei
Yeah, I find it fascinating how much English is creeping into Chinese. Particularly in a place where there is a lot of Chinese and English spoken - Shanghai, Beijing, even Sydney. I eavesdrop on conversations on the train (here in Sydney) and often there are dollops of English between two native Chinese speakers. Sometimes not just a word, but a whole sentence in English, then back to Chinese. It seems to me to say 'I'm cool', but I'd be interested in comments; I have wondered if it is when it is easier to express the idea in English. Seems to be the case sometimes, but not always.