Shanghai Visit
Hey CP! I'm in shanghai and would love to visit your office. Is this possible? All the best!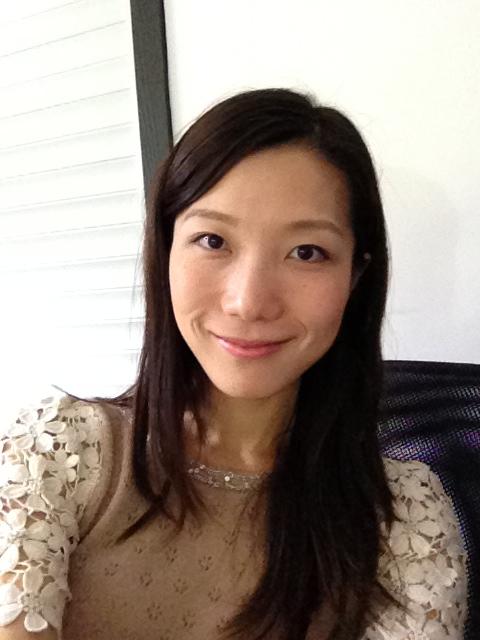 jennyzhu
January 29, 2012, 02:10 AM
Of course. You are most welcomed! Our office is in Suite A301, No. 2452, Wanhangdu Rd (near Loushanguan Rd). The nearest subway station is Zhongshan Park.