piratification time?!?!?!?!?
okay.....so I have heard taxi drivers and waiters, who speak with beijing dialect, replace many of the "n"s at the end of words with "r"s, for instance 门 was pronounced as "mer" and 边 "biar", will most words ending with an N be replaced with an R ?!?!?!?!? Is there any sort of pattern when it comes to use the R 声音??????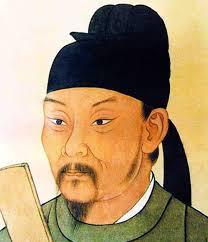 bababardwan
November 07, 2011, 09:31 PM
"piratification" 有什么意思? It sounds like you're wanting to ratify something...ratification, but it also makes me think of pirates. So is it some combination of the two?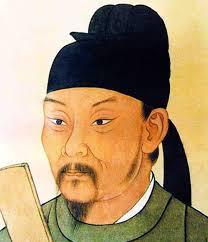 bababardwan
oh hang on...got it..the 儿 sound makes em sound like pirates....adding er to all the words is piratifying them