iPad app?
Hi ChinesePod team,
are you planning to release a ChinesePod app for the iPad?
When?
I guess a lot of people are waiting for this and it would even boost your sales...
Thanks
Steffen
I found a post from May when sb. was asking the same question. Obviously not much happened meantime...
The world goes iPad, don't you?!?!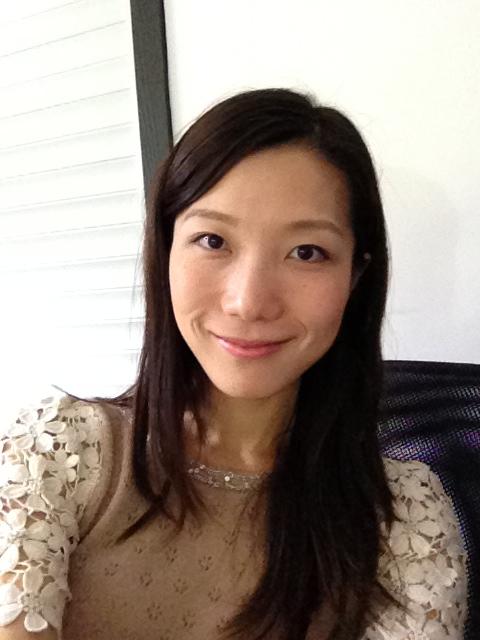 jennyzhu
November 07, 2011, 05:14 AM
We're indeed working on the tablet apps for iPad and Android powered devices. iPad app will be launched in the end of Feburary. Android app will be released in January.
rjbrown85
Does this mean an updated version of the the touch/iphone app is on the way??? I hope so....