Any good websites for Chinese sentence patterns?
Hi there,
I'm trying to compile a list of Chinese sentence patterns, such as 无论____都____ or 一____就____, etc. In China, I used to have a book with a list of them, but I gave it away. Now I am in America and am just kicking myself for it. Anyway, are any of you aware of a website that has a list of them so that I can perhaps save some time? I looked once, but I was able to find much.
Thanks!

xiaophil
October 24, 2011, 12:29 AM
Any ideas? It looks like I didn't run into luck this time, but I thought I would try again.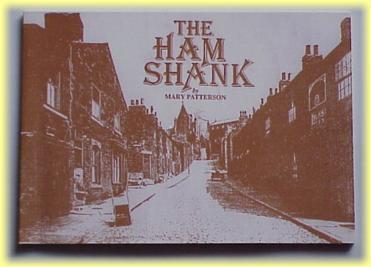 hamshank
October 25, 2011, 02:07 PM
Hey Xiaophil
I have been keeping an eye on this post as I too would love to find a good list of sentence patterns somewhere. Sorry I can't be any help but maybe this post will give your question another run at the top of the forum.
It seems detailed information on sentence patterns is underepresented in learning Chinese.

xiaophil
Hi Hamshank
Thanks for the bump. If this doesn't get any grabbers, perhaps its time to take the bull by the horns and make a separate post to make our own list.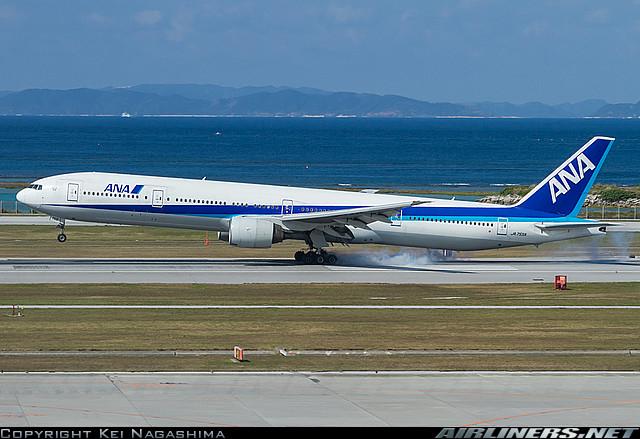 pretzellogic
I created this sentence patterns group last year. You're welcome to join it, or start your own. I am only intermittently able to contribute, as unfortunately, my time for Chinese study has been decreased.
http://www1.chinesepod.com/community/groups/view/sentence-patterns-1423

lujiaojie
October 26, 2011, 02:36 AM
没找到一个很好的网站总结汉语句型,我总结了一些常用的,希望对你有用。
固定结构:连……也/都……;一……就……;是……的……;太……了……;挺……的;别……了……
并列复句:既......又…… ;一边……一边……;不是……而是……
承接复句:先……然后……;先……再……;
递近复句:不但/不仅……而且……;
选择复句:要么……要么……;不是……就是……;与其……不如……;宁愿/宁可……也不……
因果复句:因为……所以……;既然……就……
转折复句:虽然……但是……
假设复句:如果/要是/假如……就……
条件复句:只有……才……;只要……就……;不论/无论/不管……都
让步复句:即使……也……;哪怕……也……;就是……也……
目的复句:为了……;免得/以免……
紧缩复句:非……不……/非……才……