Chinese pod service in China and Subscriptions
I posted a comment yesterday and it seems to have been removed. My comment mentioned that the subscrition I paid on October 17 would not have been made if I had known Chinese pod was being blocked in China. At present the service is, and has been as I understand, very limted for a few weeks. With no resolution I asked if Chinese pod should not be posting information for subscribers to inform them of the situation..especially on the subscription page.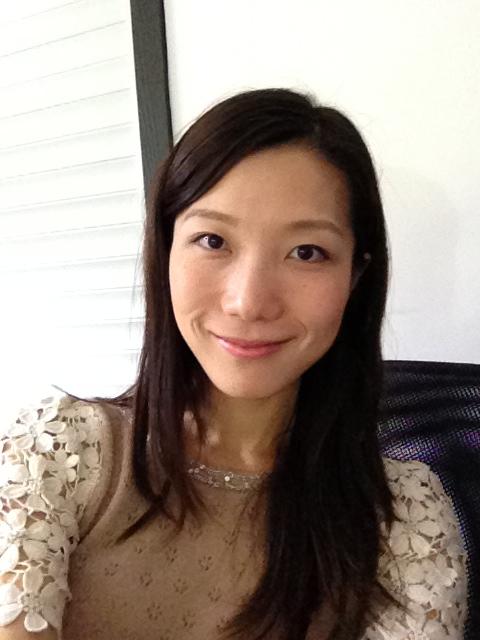 jennyzhu
October 19, 2011, 05:37 AM
We are very sorry about the recent connection and downloading problems. I am very sure that we did not remove any comments lately. And we certainly wouldn't remove comments that report problems. In any case, we are consolidating all comments related to this issue in one comment thread. The latest development is sites hosted on Amazon S3 are all very slow if accessed from China. So we are planning to switch to Amazon cloud server which will speed up connection and download speed. We are finalizing a deadline for this and will keep users updated.
Our sincere apologies for the inconvenience and thank you very much for your understanding.
user39422
October 29, 2011, 10:50 AM
I'm in Dalian, and still can't download anything. I received a reply from Chinesepod Helpdesk person (JS?) saying that last Friday was the deadline to get this fixed, but nothing changed. When are you going to "finalize a deadline for this?" It's been nearly a month since this problem started happening.

jcheinbockel
Hi,
I suppose it's possible that some regions might still be experiencing trouble, but we haven't heard anything from other users. As it happens, we made the change right on schedule, starting with our lesson files and then the additional audio. Since then, we've stopped receiving reports of trouble downloading.
We'll certainly be keeping a lookout for further information, but I'm not really sure what can be done at the moment other than browsing with a VPN. I wish we could be of more help!
user39422
I'm in Dalian and I still can't download files from the site, and sometimes it's painfully slow to navigate through this site. As you may or may not know, a lot of the VPN sites are also blocked, so we can't use them. I don't think the permanent solution has been delivered for users in certain regions in China. Please help!

jcheinbockel
Hi,
I'm happy to report that you can access the website of he VPN we use in the office, Astrill, without its services. Check it out below:
https://www.astrill.com/
Many of the cheapest or free VPNs have been blocked (oh, the irony), but I'm sure there are still some available.