Connection problems
I have trouble entering in Chinesepod. I click on the address and internet starts working to find it, but often doesn't. I have to try several times and sometimes it doesn't work at all. What can that be? Thank-you for your consideration.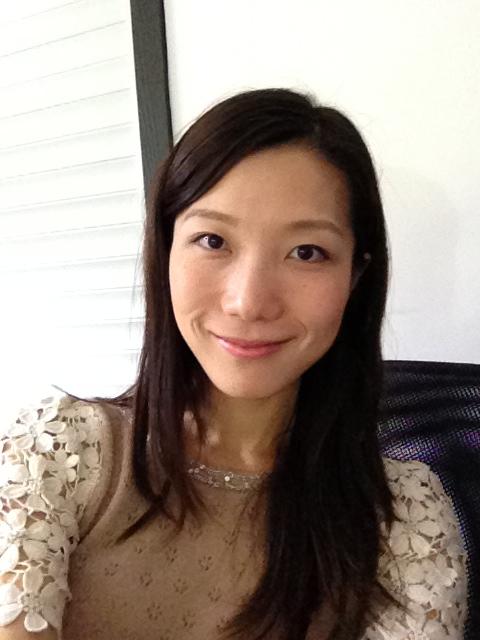 jennyzhu
October 19, 2011, 03:41 AM
I have reported this problem to John Biesnecker our product manager. He will look into the problem and get back to you. In the meantime, try to type in www.chinesepod.com into a new tab or try the urlhttp://chinesepod.com/dashboardin a new tab to see ifit works. I am very sorry about it. We will get back to you asap.Thank you!