Cant access Dialogue or vocabulary!
Can anyone please help!
The last few weeks when adding new lessons I only get the Audio but not the Dialogue, Vocabulary and Expansion option which dont come through on my Android app.
I find the Dialogue function particualry helpful when listening to the lessons!
Now I find that the lessons I could acess the dialogue on up to a few days agao have also been disabled since i updated. Anyone know what the problem is?
I have uninstalled and re-installed but to no avail!
Wo bu mingbai!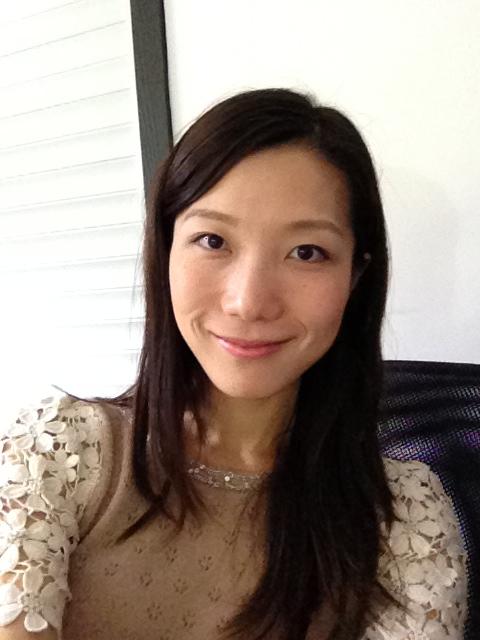 jennyzhu
October 03, 2011, 02:07 PM
Hi,
There used to be a loophole in the app design, but we have aligned mobile app access rights with site access rights. Therefore, as a Basic user, you will receive Basic features in the app.
irishkaiwen
awhhh Jenny! to have the dialogue feature with the audio should be standard in order to encourage learning. It makes it easier for the newbie to have dialogue and audio go hand in hand, even though it is a basic sub you still pay a fee and this should be basic requirement particularly in this day and age of mobile apps
I know the PDF transcript is still available when you access the website so you can still get at it, so strictly speaking the mobile app access rights and website rights are not aligned the same.
Anyway no use in whinging right ? those are the rules I guess! Will upgrade when my sub expires! Thanks for the reply!