Best Newbie Business
Can't wait for my second business trip to China -- but it's in just two weeks time! Which lessons should I focus on? Thanks!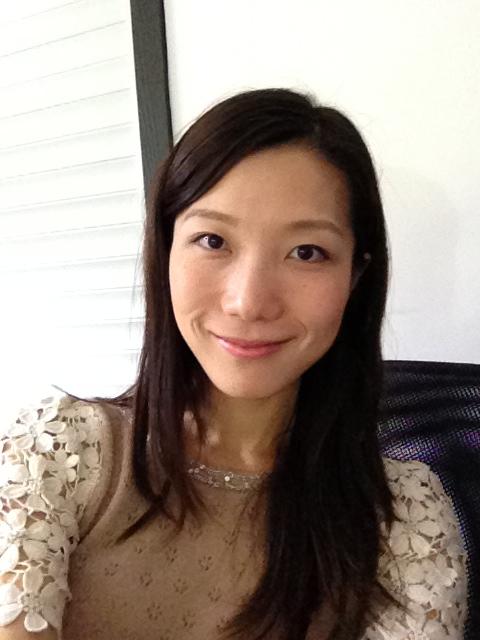 katiem31
October 26, 2011, 04:42 PM
I'm a brand new learner and would like to say a massive thankyou i'm learning for work and once i know enough i think it will give me a fantastic edge!!
i love it!!