teaching chinese as a foreign language
Hi I am a mature student studying a master degree course named teaching chinese as a foreigne language in Hong Kong and equip future teachers to teach chinese. I know there are many passionate learners in chinesepod from all over the world and would like to discuss with you over the learning of Chinese as a second, or third language. Right now i am studying several subjects named methodology, educational linguistics, 2nd language acquisition, the uses of media in teaching chinese as a foreign language and they are a bit challenging for me, but i will try my best in tackling them.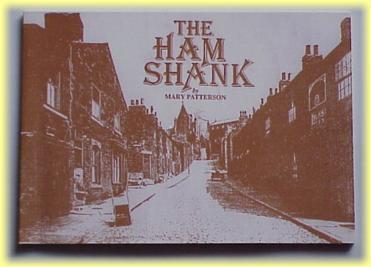 hamshank
September 18, 2011, 01:23 AM
Hi Ljkjjkj,
Welcome and feel free to start a discussion anytime on learning Chinese. This is what we are all here to do afterall. :)
I am sure your course will give you insight to many things we don't even conciously think of as learners so if there is something on your course you want to use us as guinee pigs for, I am sure that would be welcomed.
Good luck with your course.