Grammar & Writing
Hi all, I was wondering how ChinesePod teaches grammar along with everything else. Does ChinesePod really teach grammar, or do people have recommendations for other grammar sources to supplement the ChinesePod lessons?
Also, do you recommend using the premium features to learn writing, or do you recommend another supplement to learn reading/writing?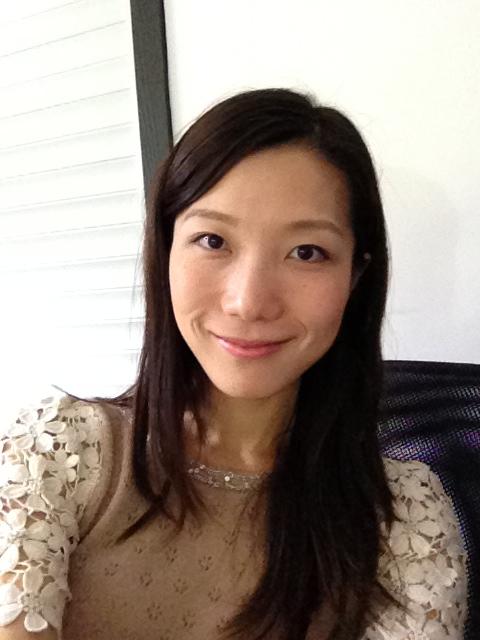 jennyzhu
September 10, 2011, 01:33 PM
We try not to disembody grammar from how language is used in real life. Therefore, rather than starting with a big grammar list, we highlight the grammar points in each lesson in a grammar tab, see this lesson as an example. This is a recently added feature (featured in new lessons coming out since 3 weeks ago). Grammar points come with English explanation and several sample sentences to show usage. In terms of third party resources, I find the Center for Teaching Chinese at Oxford's website to be very useful. But since it's a big list of grammar entries, I think the best way to utilize such resources is to be exposed to a grammar pattern from a naturalistic dialog first, then study it by checking an academic resource.
In terms of writing, we integrate a very popular third party tool Skritter which is available to Premium users. You can practice writing using your mouse, as well as tones and simple character recognition with this tool. If you go to the vocabulary section in each lesson, you will see an option to practice writing.
cls4690
It also fully teaches the writing system, or does it merely show you how to write the characters from the lesson(s)?