ni hao, first time learner
Hello everyone, I am a noob to Chinese language, and came across this site via a search for best ways to learn Chinese. I took advantage of the free week, and have been listening to the podcasts at work, and picking it up! I am just listening to lessons over and over ad add in a couple new ones every day...the android app is AMAZING, what a great tool! I just load it up at work and can listen to either the podcast or the lesson review, both are great and I have learned quite a bit in just a few days. The Android app alone is worth the $60 a year.
Request for the Android app: A "playlist" feature, where I could go through the lessons, and select either the podcast, the dialogue or the review (perhaps by a long press) and add it to a playlist, so I could load up an hours worth of lessons at a time. I listen to Jenny and Ken for at least 3 hours a day, and thats a lot of hitting the Back button and touching the screen!
Glad to have found this site, it has me speaking Chinese phrases and understanding what Im hearing in a very short amount of time, due to the excellent breakdown of the sentences and literal translations.
And the community seems excellent, glad to be here!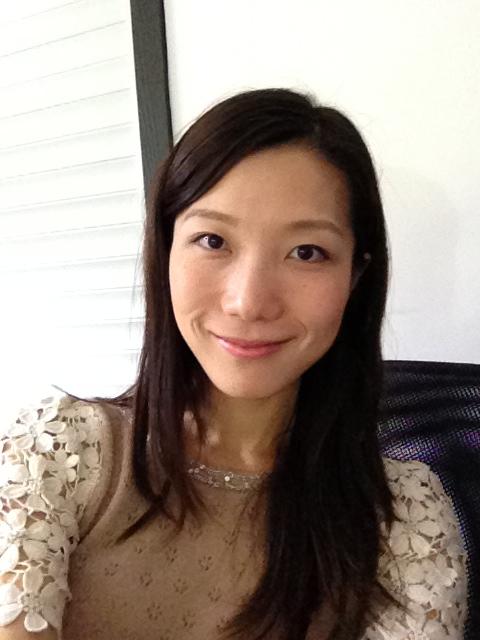 jennyzhu
August 26, 2011, 03:33 AM
First, welcome and thank you very much for your feedback!
I'm very glad to hear your progress within a short time. Keep up the great work!
narcoticrex
I have a quick question - how to I add the tone marks to the pinyin I am writing in the exercises area?
Also, would you recommend jumping in and trying to learn the chinese characters right off the bat, or learning as a child would, and learn a vocabulary first and then learn how to write?
delvi
that depends...do you plan on going to china? if so then i would study them at the same time..they have great resources on this site...and make sure to review the characters you've memorized from time to time or you'll forget