Tests
How does one respond to the dictation part of the self tests? I have tried responding to the dictation in English and in Pinyin (without tone numbers). Each time they are counted wrong, even when I know I heard correctly.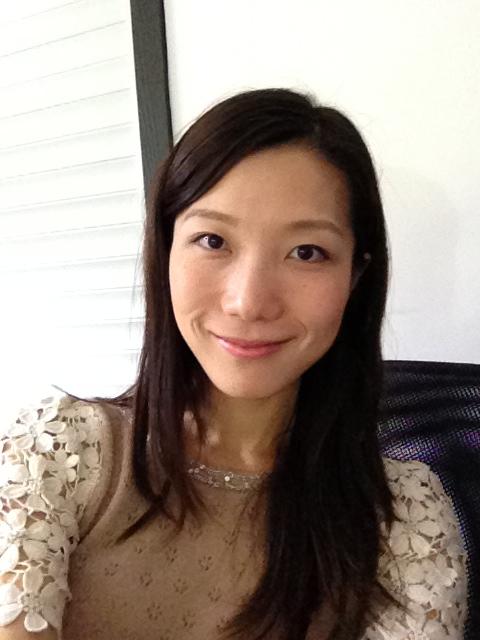 jennyzhu
August 16, 2011, 03:18 PM
Do you mean dictation in each lesson page or placement or level tests? In any case, they work the same way. First, choose how you how to answer, whether it's Pinyin, Simplified or Traditional characters. The options are on top right of the lesson test or a drop down box for placement and level tests. Then, play the audio and type in Pinyin, Simplified or Traditional characters based on what you have chosen. Please note that when you type in Pinyin, use numbers to indicate tones, e.g. ni3hao3. I have to say it's hard to get the Pinyin correct because you have to be absolutely spot on with tones such as neutral tones, which should be marked with the number 5. After submitting you answer, you will be shown the correct answers in Pinyin, Simplified or Traditional characters. If you have chosen to use Pinyin, compare the correct answer against yours, sometimes it's a minor issue in one tone out of an entire sentence, but you are still considered wrong. It happens to me a lot. But it's like having a strict teacher whom you are grateful towards later. Let me know if it works.