Writing exercises or books
Hi. Chinese pod is great, but I am looking for something additional to augment it. Particularly, writing exercises and grammar. I get good character recognition and listening practice here. Now I'd like to find a book or software program that would teach me/correct me in actually forming my own sentences. I know that most likely this will be in the form of a workbook with answers at the back. However, I'm not exactly sure what I am looking for! lol. I've searched amazon and didn't see anything that seemed to standout. And some google searches didn't reveal much. There is a series called "Integrated Chinese" but it comes in pieces and is really expensive. Does anyone know what I mean and can recommend something? I saw a free online program called Zon...which is very interesting, but buggy. I'm just as happy with printed books. Thanks!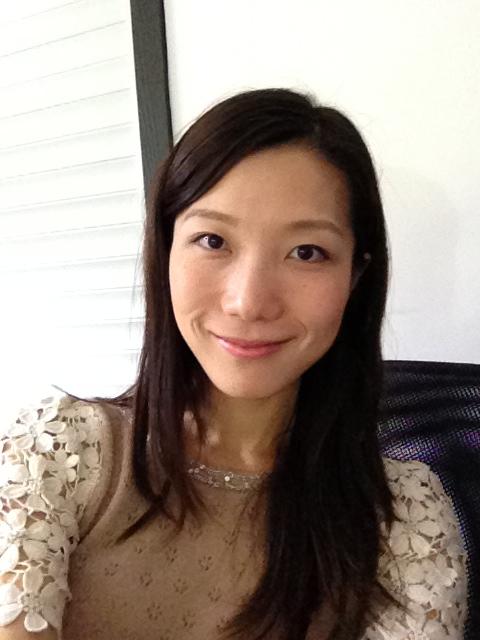 jennyzhu
August 15, 2011, 10:15 AM
The Chinese Department at Oxford University has a great Chinese grammar page. It features all the grammar entries, thorough explanation and exercises. It serves your purpose pretty well. And it's all free. In terms of writing, have you tried Skritter on our site? Just go to vocabulary tab on each lesson page and click "writing practice". You will be able to pratise writing characters you just learned or saved.
merlin78
August 17, 2011, 04:56 AM
Hey Jenny. Thanks so much for this! The Oxford University page was exactly what I was looking for. Cheers!