Where's the Love?
I'm going to be preforming my little brother's wedding and have been searching for a Chinese Poem to use in the ceremony. But all the Tang dynasty poems seem to be about scenery, missing home or seeing off friends! Anyone know a peom that has something to do with Love, relationships or how a man and a woman can complement each other in life? Any help would be greatly appreciated!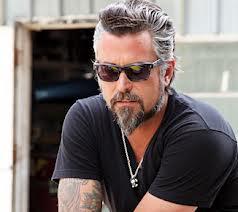 RJ
July 22, 2011, 10:29 AM
there are 300 Tang dynasty poems here:
http://etext.virginia.edu/chinese/frame.htm
you should be able to find one about love.
OR- what is a song but a poem, try:
http://www.sinosplice.com/learn-chinese/the-moon-represents-my-heart